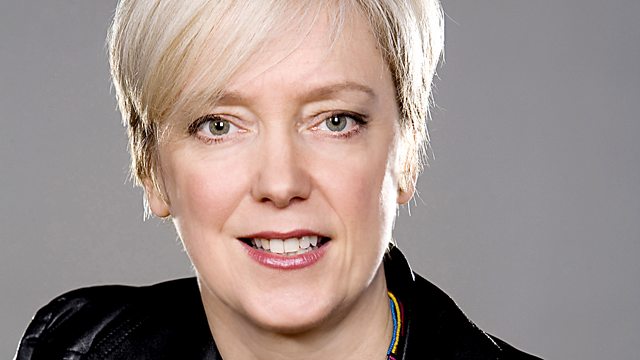 02/04/2014
Author T.S Learner travelled to the wilds of rural Romania with a Kalderash gypsy poetess to research the experiences of the Roma during the Holocaust for her latest book The Stolen.
In this year of the Homecoming, the Edinburgh International Harp Festival have announced a stellar array of performers appearing at the annual gathering that has established Edinburgh as a World class centre of harping. Harp duo Patsy Seddon and Mary MacMaster play live.
Daniela Sacerdoti married a Glaswegian, igniting a passion for Scotland. Her cosseted childhood in Naples ended when the Mafia threated the family so home became Caravino, a little village in the Italian Alps which has served as inspiration for the Glen Avich she writes about in her second novel, Take Me Home.
Behind the Noise is a music and business education programme aimed at school children who want to follow a career in the music industry. Prior to their gig at Glasgow's Classic Grand tonight, we hear from about the huge success of Behind the Noise from senior lecturer Ewan MacLeod and also from student Michaela who will be opening the gig with her rendition of 'Tainted Love'.
The Culture Studio's Bob Dickson looks at the cultural significance of Scotland's canals system and reports on a new phone app that points out places of interest along the Forth and Clyde canal in Glasgow. He also speaks to sculptor Andy Scott about his Kelpies to be found beside the Forth and Clyde Canal in Falkirk, opening to the public mid-April.
Last on