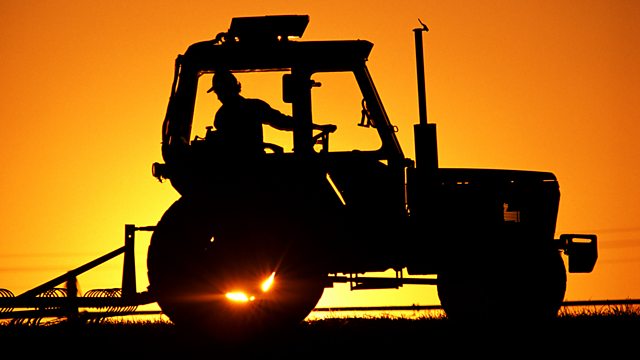 Badger cull, Chicken farming, Sheep shearing
The government has announced that it will not roll out the pilot badger cull to more TB areas next year, but it will continue in Somerset and Gloucestershire. Farming Today hears from the Farming Minister George Eustice about the improvements they plan to make after receiving the recommendations from an independent report on the effectiveness and humaneness of the culls. James Cossins, a dairy farmer in Dorset, has lost more than 30 cows after reacting to the TB test. He tells Farming Today that he's disappointed the cull will not be extended to his county.
And Farming Today hears about a planning row over an application to build four poultry broiler units in Worcestershire. Residents near Upton Snodsbury are campaigning against a new development planned by Powys farmer Edward Davies. The poultry units would process over one million birds a year. Sybil Ruscoe meets with the farmer and local protesters.
Presented by Sybil Ruscoe and produced by Lucy Bickerton.
Last on