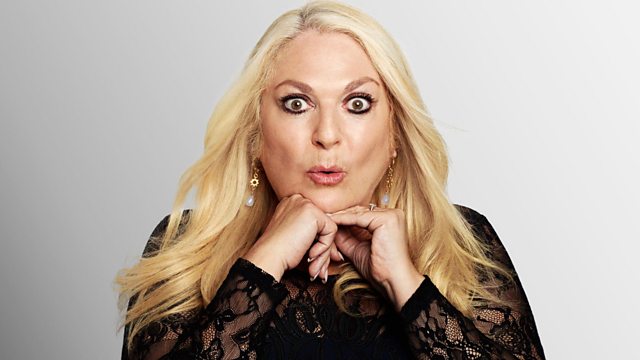 I'm Not The Man I Used To Be!
Vanessa asks about becoming the person you never thought you'd be. Plus a first look at the papers, Gardening Guilt, a Jolly Good Fellow birthday caller and Pause for Thought. Today's New Word Of The Day is revealed - varlet!
Last on
Malcolm wants to talk about the birds and the bees - and that's not a euphemism!
Word Of The Day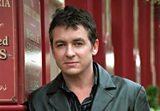 Varlet - a knave, rogue or rascal