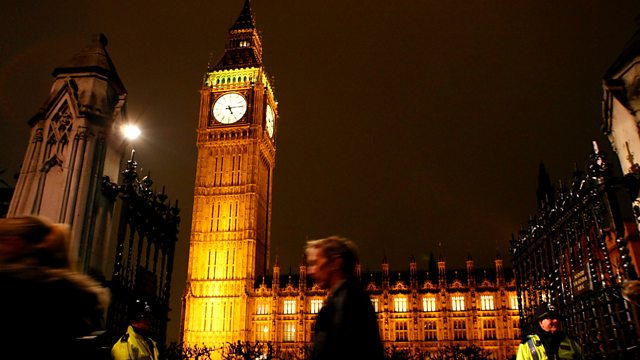 03/04/2014
The Government announces that it is moving forward with plans to ban branding on cigarette packs in England.
The Chancellor faces Labour accusations of a "tax grab".
The Culture Secretary, Maria Miller, apologises to MPs after being ordered to repay nearly £6,000 in expenses.
And the Environment Secretary, Owen Paterson, drops plans to expand badger culling in England.
Rachel Byrne and team report on today's events in Parliament.
Last on