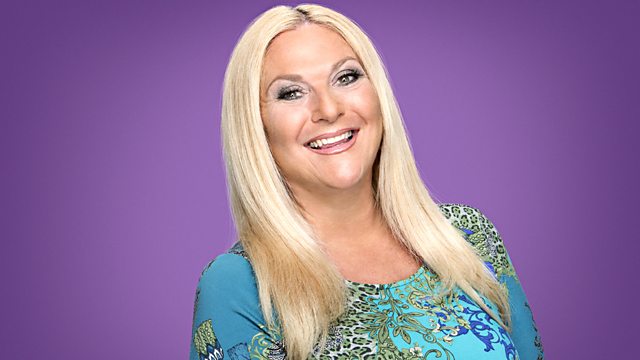 We're all watching VTV!
VTV - Vanessa asks how, where and when you watch TV in the multi-device catch-up age! Plus, rotgut is the second Word Of The Day and Des O'Connor features in Yesterday Once More.
Last on
Ibrahim discusses seeing the Dome of the Rock on a visit to Jerusalem.
Tuesday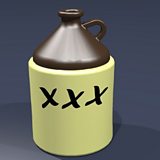 Rotgut - adulterated or unwholesome liquor