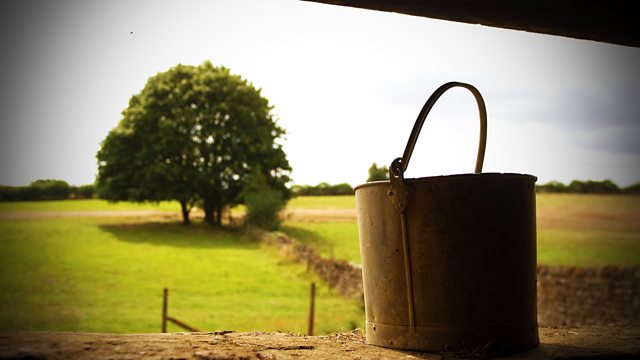 03/04/2014
Tom and Kirsty's wedding invitations have gone out with the wrong time. Now Kirsty will have to spend the day ringing everyone.
Jolene chuckles to herself at something Callum said. Kenton didn't realise they were hiring a comedian as their new barman. Kirsty arrives at the Bull to let Jolene and Kenton know about the mistake on the invitations. Jolene wants to introduce her to Callum but Kenton is disgruntled. He didn't get chance to interview Callum. Jolene thinks Kenton is just jealous.
Brian takes a call from Annabelle who needs to see him today. He arrives at the Bull as Kenton is making coffee for Annabelle. Annabelle tells Brian that a venture capital firm, Damara Capital, has made an approach to Borsetshire Land. It now owns 54% of the shares. Horrified Brian won't sell. But Annabelle tells him there will be a new board voted in, including the Chair. So if Brian isn't selling, he should bow out gracefully.
Brian and Jennifer look up Damara Capital on the internet. They are a big London firm and Jennifer wonders if Brian needs the battle at their age. But Brian is damned if a city slicker is going to take over.
Last on