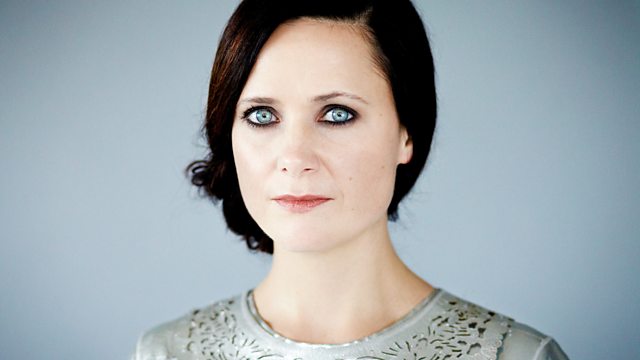 Thursday - Mara Carlyle
Mara Carlyle presents a sequence of husband and wife collaborations, and a look at false relation harmony plus music from Trudie Dawn Smith, Jacques Brel and Wanderley Monteiro.
Mara Carlyle is a British singer, songwriter and arranger whose sound combines an eclectic range of influences, including choral music, jazz, bluegrass, electronica & R&B. Her musical collaborators have included Matthew Herbert, Willy Mason, MF DOOM and the London Contemporary Orchestra. She is known for reworking songs by classical composers from John Dowland to Benjamin Britten, and her arrangement of Schubert's Du bist die Ruh was featured in Radio 3's Spirit of Schubert Season in 2012.
Last on