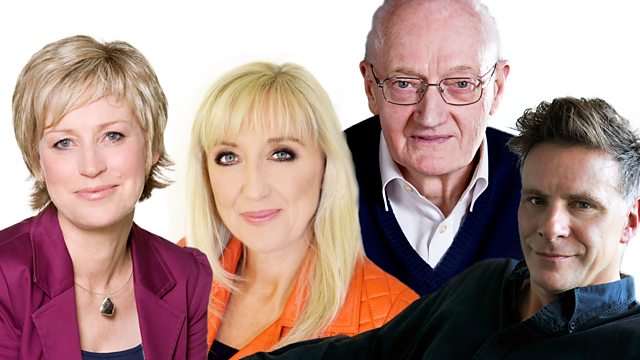 30/03/2014
This Sunday Cathy talks to writer Jessica Markwell who's used the intrigues of her family history as the basis of her first novel.
When a recent portrait of war veteran Simon Weston was unveiled at the National Portrait Gallery in London, he made the observation that we come from a world where we focus too much on physical perfection. Social scientist and ethicist at Norwich Medical School, Dr Tom Shakespeare, and Professor of Religion, Ethics and Practice at Birmingham University, Professor Stephen Pattison, discuss why as a society we tend to judge people by how they look and how we go about changing importance we invest in physical appearance.
We've been witnessing the sadness of those who've lost loved ones on Flight MH370. Theologian, Elizabeth Templeton, shares how hard it is for the mind and the heart to accept death in the absence of a body.
Artist and nun, Sister Joanna Jamieson, talks about the satisfaction and the challenges of painting a new mural for Buckfast Abbey.
And, to celebrate the forthcoming Commonwealth Games, BBC Scotland is asking a poet from each of the competing nations and territories to send a poem on a postcard to Glasgow. Today we hear from Ghana.
Last on