Life Long Friendships

Baroness Shirley Williams and Helge Rubinstein met at college back in the 1950's and have been in friends ever since. From launching their careers to finding love, having children and dealing with what life's thrown at them – they've been part of each other's lives for over 60 years. Jenni talks to them about the secret to lifelong friendship between women  – and how some friends help influence and shape our lives. 

Testament of Friendship: Female Friendship in Popular Culture over 75 years

When Shirley Williams's mother Vera Britten wrote Testament of Friendship about her close relationship with the author Winifred Holtby, she felt that female friendship had been "mocked, belittled and falsely interpreted." So, seventy-five years on, what value does society place on female friendship?  And how is this demonstrated through popular culture? Writer Dawn O'Porter writes books on friendship for young adults and joins Shirley and Jenni to discuss Britten describes as a "noble relationship which, far from impoverishing, actually enhances the love of a girl for her lover, of a wife for her husband, of a mother for her children."

Technology and Friendship

Dawn O'Porter and The Sun's Agony Aunt, Deidre Sanders tell Jenni how they think technology is shaping friendship – is it wrong to text instead of calling? Have you fallen out over Facebook etiquette?  Where do the boundaries lie between real and virtual friends? Has social media changed your friendships?  

How to end a friendship

We all know that friendship sometimes naturally comes to an end as jobs change, people relocate and address books are lost.  But what happens when one friend wants to draw things to a close and the other doesn't seem to get the hint?  Woman's Hour listener Joy feels she spends quite a bit of her time with certain friends she no longer has much in common with at best, and at worst make her feel down-right depressed and bad about herself.  So it is possible for Joy to sever some friendships without causing conflict within her social group?  And what is the best way of breaking up with a friend?  Jenni talks to Joy, to agony aunt Deirdre Sanders and to novelist Jo Carnegie, whose book It Had to be You is published in August.

Losing a friend

Jane and Gina were best friends.  When they met they hit it off straight away.  They had a similar sense of humour, shared confidences and enjoyed each other's company.  Within months they were inseparable: they socialised, had days out with their children and even went on holiday together.  When Gina's husband Shaun was diagnosed with terminal cancer, Jane vowed to do everything she could to help her best mate.  But things took a tragic turn when Gina was killed suddenly in a car crash.  Though devastated by her own grief for her best friend, Jane supported Gina's family.  When Shaun died in 2012, Jane stepped in, becoming the mother for her best friend's boys.

Please Don't Cry - A family torn apart by grief – an incredible act of love, published as a paperback original by Virgin Books.

 
Credits
Presenter

Jenni Murray
Interviewed Guest

Shirley Williams
Interviewed Guest

Helge Rubinstein
Interviewed Guest

Dawn O'Porter
Interviewed Guest

Jane Plume
Interviewed Guest

Deidre Sanders
Interviewed Guest

Jo Carnegie
Interviewed Guest

Jane Plume
Producer

Laura Northedge
Featured in...
A collection of programmes and clips about friendship.
Woman's Hour Power List 2014 – Game Changers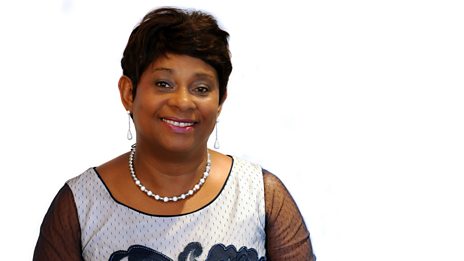 Doreen Lawrence is named number one game changer.
Woman's Hour Takeover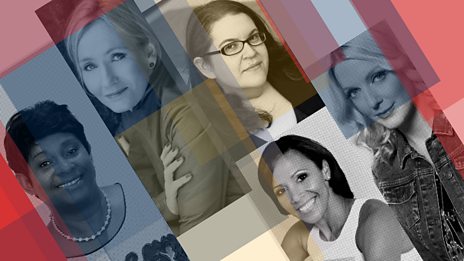 Five remarkable women take over Woman's Hour for one week.
Free downloads
Discover cooking techniques and tips to help you perfect your cooking know-how. Jenni Murray and…

Which ten women in the UK have done most to game-change the way power operates in the UK, whether in…

Woman's Hour brings you the big celebrity names and leading women in the news, with subjects ranging…