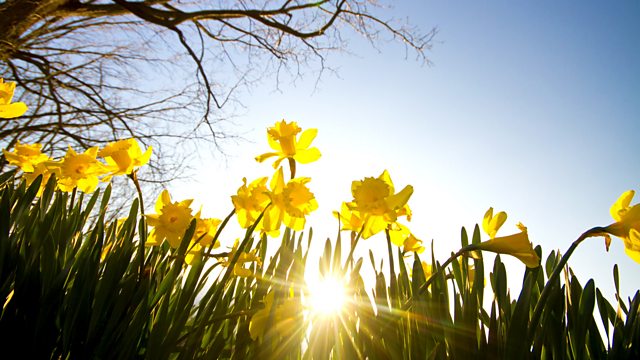 Listen in pop-out player
Five writers set out on foot to sample the transforming qualities of Spring. They report back with tales that are climatically confused - it could be warm or chilly out there ...
3. John Walsh reckons that 'below' it feels wintry; yet ascend near a village called Steep and spring beckons. But where is he?
Producer Duncan Minshull.
Last on