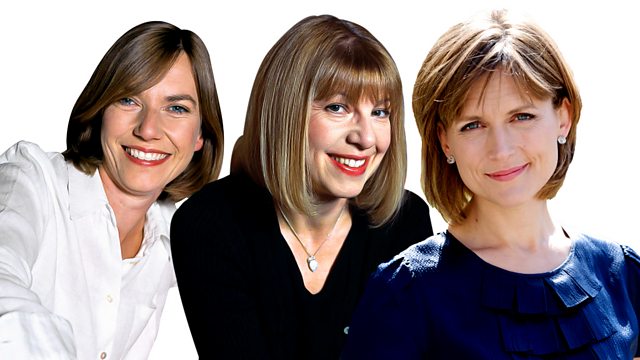 Monteverdi - L'Orfeo
Opera matinee - Monteverdi: L'Orfeo, favola in musica
Monteverdi's colourful fable in music, written in 1607 for performance at the Duke of Gonzaga's court in Mantua, is performed here at Crakow's Misteria Paschalia Festival by one of Italy's leading early music groups. Beginning with its famous toccata, Monteverdi's L'Orfeo tells the legend of Orpheus, who "held the wild beasts spellbound with his song," but who descends to Hades in a fruitless attempt to bring his dead bride Eurydice back to the living world. The drama moves between the pastoral world of the fields of Thrace and the Underworld as Monteverdi explores every musical device available to a composer standing on the cusp of the Renaissance and the Baroque to paint one of the richest and most beautiful tapestries in all music. As a member of the audience in that first performance noted: "Both poet and musician have depicted the inclinations of the heart so skilfully that it could not have been done better ... nothing more beautiful is to be heard anywhere".
La Musica / Euridice ..... Roberta Mameli (soprano),
Orfeo ..... Anicio Zorzi Giustiniani (tenor),
La Messaggiera / Speranza ..... Marina De Liso (contralto),
Proserpina / Ninfa ..... Giorgia Milanesi (soprano),
Plutone / Apollo ..... Ugo Guagliardo (bass),
Caronte ..... Salvo Vitale (bass),
Pastore I ..... Luca Cervoni (tenor),
Pastore II / Spirito I ..... Alessio Tosi (tenor),
Pastore III..... Raffaele Pé (countertenor),
Pastore IV / Spirito II ..... Tony Corradini (bass),
Capella Cracoviensis Chamber Chorus
La Venexiana
Claudio Cavina (conductor)
Recorded in Cracow at the Misteria Paschalia Festival 2013.
Last on