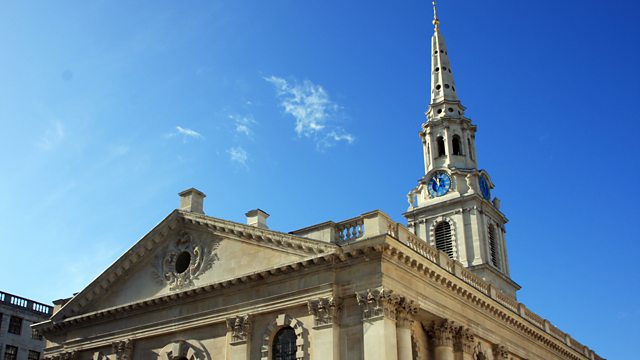 Good Morning Sunday with Clare Balding
Clare Balding hosts the topical faith show on Mothering Sunday. Her guest is Philomena Lee, whose story of being forced to give up her son for adoption is told in the film 'Philomena', adapted by the actor Steve Coogan from the book by the journalist Martin Sixsmith. Clare's faith guest is mother of three, the Rev'd Rose Hudson Wilkin, Chaplain to the Speaker of the House of Commons.
Last on
Philomena Lee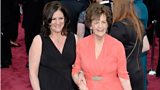 Clare's guests this morning are Philomena Lee and her daughter Jane Libberton. Philomena is the mother whose life story is told in the film 'Philomena' starring Steve Coogan and Dame Judi Dench. The screenplay was written by Steve Coogan and Jeff Pope, adapted from the book 'The Lost Child of Philomena Lee' by Martin Sixsmith, and this year won the BAFTA for Best Adapted Screenplay. The DVD of the film is out now.