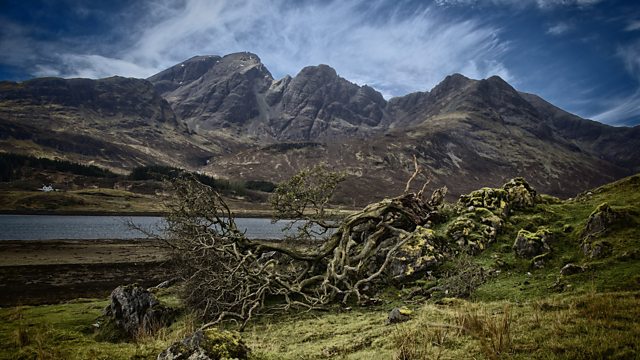 29/03/2014
Scotland's only commercial bison herd under threat as they face eviction.
Rebuilding Golspie's coastline after centuries of erosion.
Taking the town to the country. Inner city school kids visit a farm to see lambing in action.
And why it's so hard to buy local beer in many of Scotland's pubs and hotels.
Puffins make an early return to the islands of the Firth of Forth this year.
Digging up the past as part of the John Muir Award.
The world's first iron hulled boat returns home to the Monklands Canal.
And the art of tweed - we look into the very practical role this iconic cloth plays in the Scottish countryside.
Last on