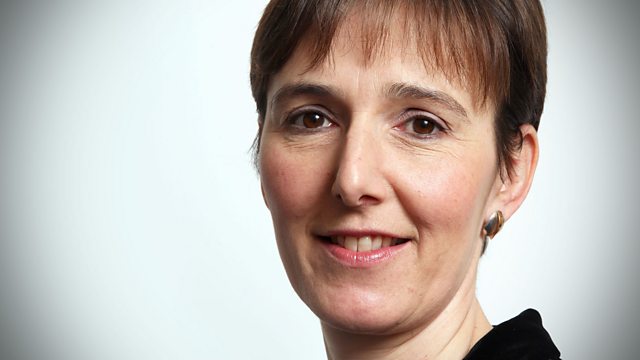 In a new series of thought-provoking debates, Claire Bolderson looks at something another country does well, or differently, and asks whether it could work here.
The last few decades have seen declining participation in the electoral process, particularly among the younger generation. Only 44% of 18-24 year-olds voted in 2010 compared with 76% of over 65s, and the Hansard Society is predicting it could be as low as 12% in the next election. Could adopting an Estonian style e-democracy re-engage the population?
Estonia is credited with being the world's leading e-democracy, having embraced a determined policy of digitalisation, including electronic internet voting, as part of the push to make itself competitive in the 21st Century. The UK political system is positively antiquarian by comparison. What can the UK learn from the Estonian experience?
The Speaker of the House of Commons, John Bercow, recently suggested the UK might follow suit, but what would be the advantages and disadvantages - and how much would it cost? Is our current system fit for purpose, or is it out of touch with the way we live now, already doing our shopping, banking, betting and much else online? Would digitalisation re-engage the young, or merely serve the established political elite?
The Estonian system relies on an ID card system. Would that be a barrier to our adoption of something similar? Could technology liberate us from a 19th Century political rut, or would we lay ourselves open to 21st Century problems of technology - fraud, insecurity and governmental control?
Produced by Jennie Walmsley and Ruth Evans
A Ruth Evans production for BBC Radio 4.
Last on
More episodes
Previous
You are at the first episode