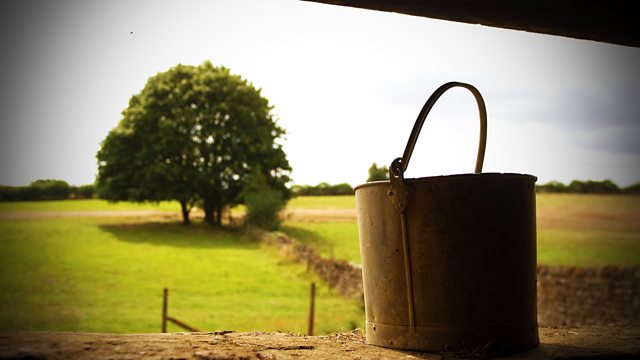 02/04/2014
Lynda and Neil discuss the May Day celebrations. Christopher arrives in his van, with the cross for the passion play strapped to the roof. Lynda hadn't realised that the production was so ambitious.
Shula and Jill tidy the garden at Glebe Cottage. It's strange being there after so long but Jill's sure it won't take long to settle in once she's back. They discuss Ruth's miscarriage. Shula remembers her own ectopic pregnancy and months of IVF. Jill says she should be very proud of Dan. Shula wonders if the reason for his fitness regime and new aftershave is a girlfriend.
Later, at Jubilee Field, Shula and Jill chat to Lynda as Chris, Neil and Jazzer prepare to practice raising the cross. Jazzer has only agreed to help to impress Alisha, the props girl. As they start to lift the cross, he is distracted by her. The cross topples and falls, landing on Barry's foot!
Barry's foot is broken and he won't be able to play Jesus. But, as Neil points out, Chris has been to rehearsals and has a beard. He's perfect for the leading role. He can be the one who saves the day.
Last on