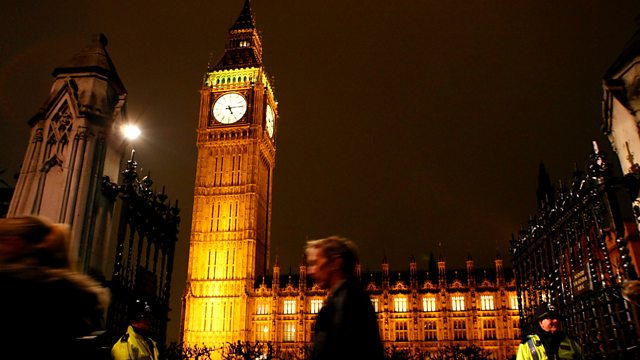 01/04/2014
The Business Secretary refuses to apologise over the privatisation of Royal Mail following criticism from a spending watchdog.
Vince Cable says he was right to be cautious over the share price. The National Audit Office says too much emphasis was put on rushing the sale, at the expense of value for money. Labour's spokesman, Chuka Umunna, says the sale was "a first-class disaster".
The Health Secretary comes under fire on the first anniversary of the coalition's controversial shake-up of the health service in England.
The Commons debates the Bill which will put the Budget into law.
Representatives of the Police Federation face MPs.
And the House of Lords considers the Government's immigration plans.
Susan Hulme and team report on today's events in Parliament.
Last on