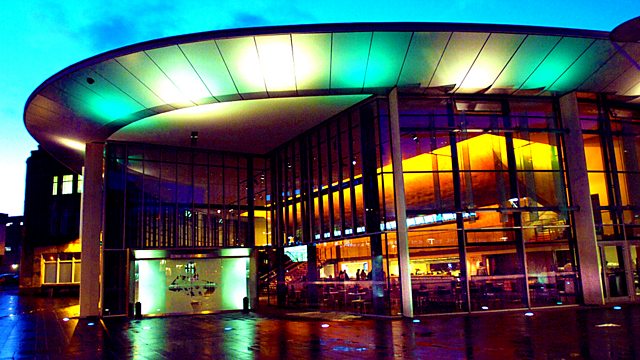 New Generation Artists, the Apollon Musagete Quartet, pay homage to Haydn in this series highlighting his legacy to future composers. Performing at the Perth Concert Hall, they present the D major Quartet from his later set, Op 71, alongside Beethoven's second 'Rasumovsky' Quartet in E minor, which shocked audiences and players alike at its first performance. 'They are not for you but for a later age' the composer is said to have responded to his critics.
Haydn: Quartet in D, Op 71 No 2
Beethoven: Quartet in E minor Op 59 No 2 'Rasumovsky'
Apollon Musagete Quartet.
Last on