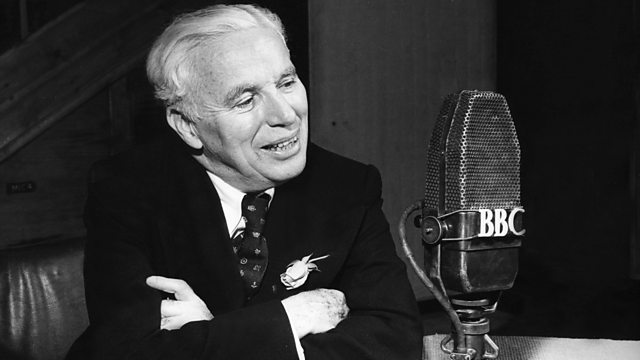 Live at Southbank Centre: Silent Movies
Matthew Sweet is live at Southbank Centre and this week he focuses on music for the Silent Movies. The Classic Score of the Week is Chaplin's music for "City Lights".
The programme also features music by Shostakovich - part of his score for the 1929 Russian film, "New Babylon" which never actually made it to the screen - by Joseph Clyde Breil for "Birth of A Nation"; Hans Erdman for "Nosferatu"; John S Zamecnik for the 1927 film "Wings" and Carl Davis's score for Abel Gance's "Napoleon".
Matthew also talks to American organist Cameron Carpenter about his music for "The Cabinet of Dr Caligari".
Radio 3 is broadcasting live from a pop-up studio at London's Southbank Centre all day every day for the last two weeks of March. If you're in the area, visit the Radio 3 studio and performance space in the Royal Festival Hall Riverside Café to listen to Radio 3, ask questions and enjoy the special events.
#soundofcinema.
Last on