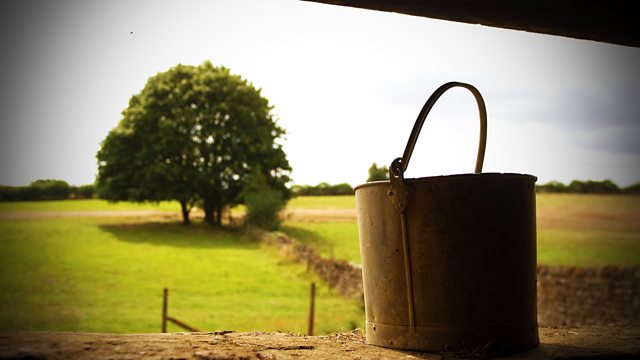 31/03/2014
Shula and Jennifer are discussing Ruth's miscarriage as Brian arrives. To Jennifer's dismay, he has invited Rob and Adam for lunch.
As the men chat, Jennifer takes a call from Lilian inviting her on a ladies only holiday to the Canaries. She tells Adam that it seems unfair to go while Brian is so busy but Adam says she must. Jennifer also needs to tell Brian about Ruth but he is far too busy to talk.
Arriving home on Topper, Shula meets Dan who has been out running before dashing off to Felpersham. Shula wonders why he is suddenly so keen on keeping fit. Later Dan returns with new clothes and aftershave.
Rob asks Ian if they are okay after the events of Tom's stag do. He insists he didn't have an issue with the gay club that Adam took them to but Adam doesn't believe him. He is uneasy at Rob's delight at Kenton's unfortunate experience.
Brian is busy going through paperwork and figures. Jennifer has eventually managed to tell him about her planned holiday and now reveals that Ruth has had a miscarriage. Finally Brian listens and puts his paperwork down. What dreadful news. Jennifer's heart goes out to Ruth and David.
Last on