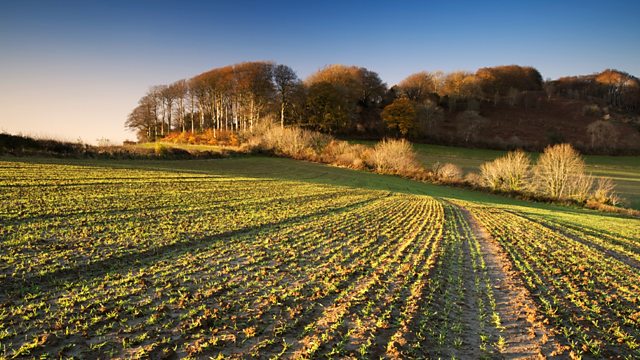 Seaweed farming, A million eels, Chicken industry trends
Charlotte Smith talks to a seaweed farming entrepreneur involved in one of 11 projects to have secured a grant from a new Government fund to promote innovation in agriculture. Rory MacPhee works for the Scottish seaweed company, Mara, which is one of the partners looking at commercial growing with the Scottish Association for Marine Science. With dredging due to begin on the River Parrett in Somerset, fishermen and conservationists hope to catch a million elvers to move them upstream, starting tonight. And, we begin our examination of the UK chicken industry.
Presented by Charlotte Smith and produced by Sarah Swadling.
Last on