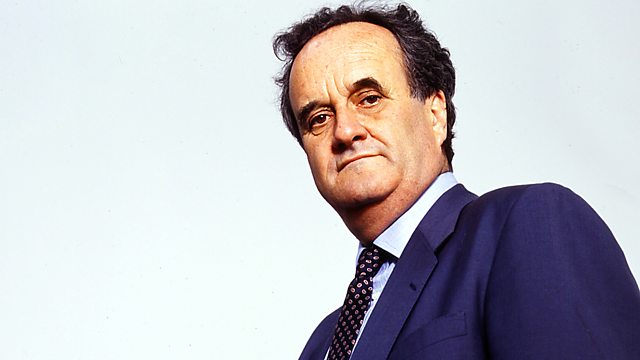 Temptation
In this second of two special programmes for Lent, Mark Tully examines the role Temptation plays as a driving force in both spiritual and secular life. Just as all the major faiths encourage periods of abstinence from time to time, so too they all struggle with the perils of temptation.
The Buddha struggled with the temptations of asceticism, Christianity and Islam are shot through with the temptations set by the devil, and in Hinduism demons tempt the gods themselves. However, writers as disparate as Shakespeare and Martin Luther are at pains to emphasise the positive dynamics of temptation.
The programme includes music by Franz Liszt, Nina Simone and Hubert Parry, and readings from the work of R.S. Thomas, John Betjeman and Rosalind Coward.
The readers are Robert Glenister, Francis Cadder and Julie Covington.
Producer: Frank Stirling
A Unique production for BBC Radio 4.
Last on