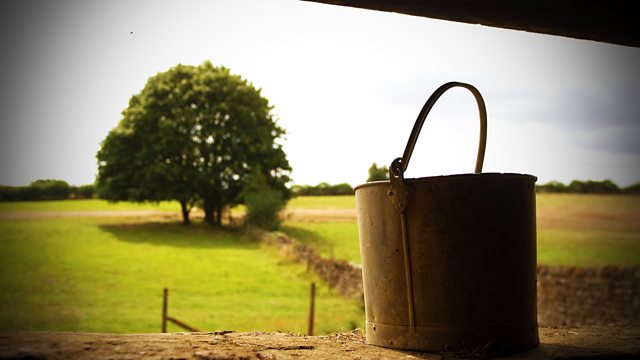 30/03/2014
It's Mother's Day and Josh has taken Ruth breakfast in bed. David worries that she may have picked something up during lambing which caused the miscarriage but Jill says it could have happened for several reasons. Kenton arrives with flowers for Jill and realises something is wrong.
Tom is busy applying for a licence to send some pigs to slaughter. If the lab results are positive for TB, Tony's cows will need testing too.
Later in the Bull, Kenton asks Tom about the night of the stag do. Kenton's memory is very hazy. Just who put him on the train to Machynlleth? He quizzes Kirsty who is adamant that she knows nothing. Tom confesses to Jolene that he feels responsible for Kenton, as it was his drink that Rob spiked which Jazzer then swapped for Kenton's. Kirsty is horrified.
Ruth is adamant that they are going to Shula's for lunch as planned and so David agrees. He gives Ruth a pendant, hoping she will wear it. An emotional Ruth puts the pendant in its box and goes to call her mum for Mother's Day. Jill is worried about both of them. She asks if David were Ruth, who would he want to share things with?
Last on