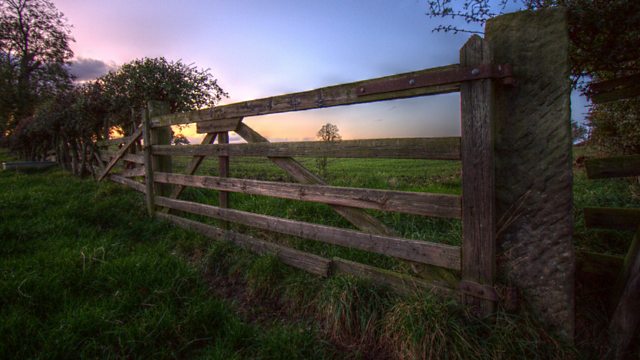 Farming Today This Week: Lambing
It's the end of March on the Robinson's sheep farm in Worcestershire and that means their flock of 650 ewes has almost finished lambing. But not quite.
With 130 expectant mothers still waiting in the lambing shed, husband and wife team Tim and Cherry admit to feeling "a bit tired" and enlist Charlotte's help with feeding and moving ewes and lambs out of the shed and onto grass for the first time.
Charlotte takes the opportunity to discuss the commercial market for lamb, it's seasonality as a product and what real sheep farmers made of the third series of Lambing Live, aired on BBC Two this week.
We also catch up with its presenters Kate Humble and Adam Henson, hear from a shepherdess lambing in the wilds of Northumberland and look back at the freak spring snow of 2013 - and how farmers have recovered from the worst snowfall in a generation.
Presented by Charlotte Smith and presented by Anna Jones.
Last on