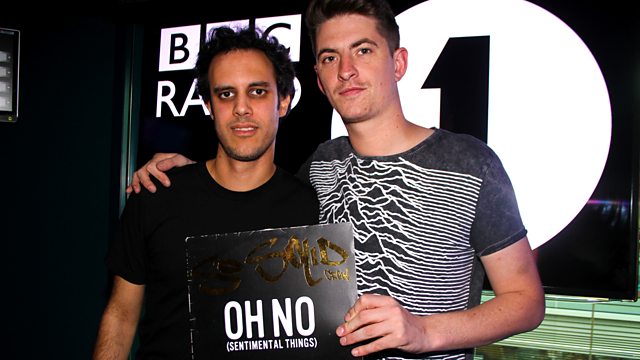 Four Tet and Dense and Pika
Four Tet's picks a track for History Of Bass and brings along some proper vinyl. Plus, Dense & Pika are in the guest mix after the release of their 'Colt' EP on Hotflush.
You can catch a trailer for the show every week on Radio 1's Soundcloud and you can subscribe to the History Of Bass back catalogue on BBC Playlister to listen to whenever you like. DO IT!
Last on