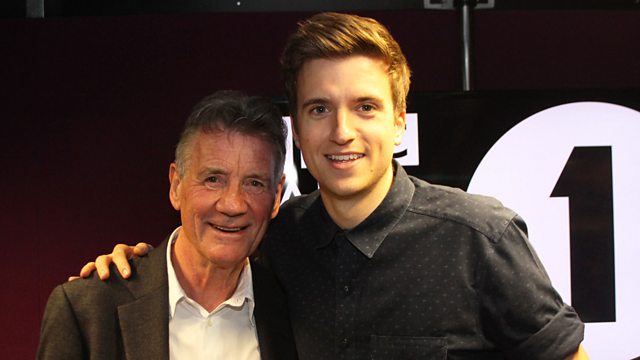 Michael Palin surprises Greg
Michael Palin comes in to surprise Greg and instantly becomes Greg's favourite guest of all time!
Greg and Chris Smith With The News try out their after 6 fun in the primetime slot...but will Chris step up to his challenge in the Mayor of Where?
Rhianna is also here with the films to see out this weekend.
Last on