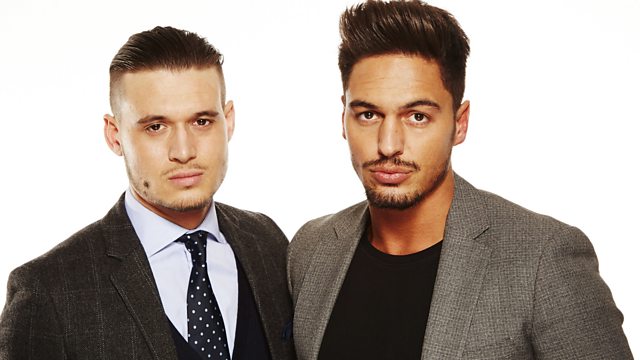 Towie Takeover
Shuuuttt uuuuupppp! On this week's My Playlister, Mario and Charlie from The Only Way Is Essex take over Radio 1 with an hour of music from the likes of Rita Ora, Ben Howard and Plan B... It's their 'Best of British' playlist, with tracks from all their favourite British artists - Craig David and McFly also get a spin btw.
PLUS the guys talk about the season finale (including a couple of cheeky hints) and answer, once and for all, that eternal question: 'How much of TOWIE is staged?'...
As usual, their additional tracks will also go up online as part of their Playlister playlist...
Last on