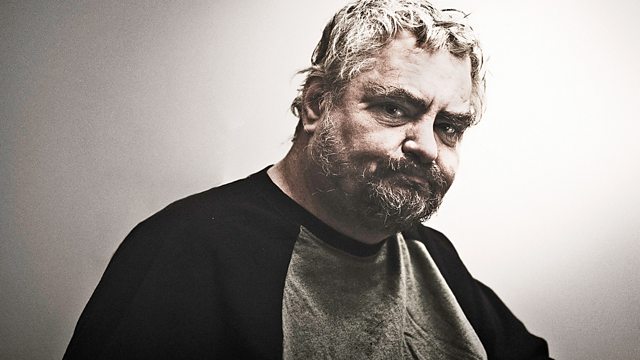 Cult icon Daniel Johnston
What is it like to be a cult icon? An underground legend? A niche hero? Wonderful songwriter Daniel Johnston joins us to describe it.
Johnston's career began in 1985 in Austin, where he roamed the streets passing out cassette recordings of his homemade songs. Someday, he told people, his music was going to make him famous. Really famous, like his idols The Beatles.
It hasn't worked out that way so far. Loved by Kurt Cobain, David Bowie, Matt Groening and Lana Del Rey, he has firmly established himself in the underground, as a cult concern, a hero to those in the know.
As well as his heart-breaking, beautiful songs, Johnston is an inventive cartoonist. He was also the subject of the documentary film The Devil and Daniel Johnston.
Last on