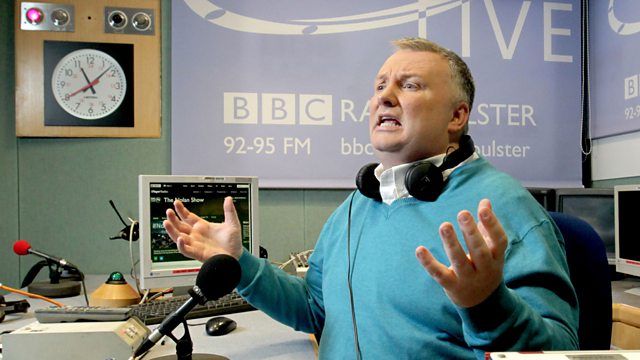 28/03/2014
Breaking news and hard-hitting talk as Stephen Nolan gets you talking about the big stories of the day.
Last on
Why are some nurses being underpaid? One nurse voices her fury at being left unable to even pay her bills.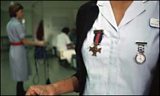 Gay marriage becomes a reality in England and Wales. Is Northern Ireland being left behind or taking a stand?
From tomorrow, Saturday 29th March, marriage for same-sex couples will be allowed for the first time in England and Wales. It's after MPs voted it into law last year.
Scotland's same-sex marriage bill was passed last month,the first Scottish gay marriages will happen in the autumn.
But in Northern Ireland it is still illegal for same sex couples to marry.  Peter Lynas from the Evangelical Alliance and Benjamin Cohen from Pink News discuss