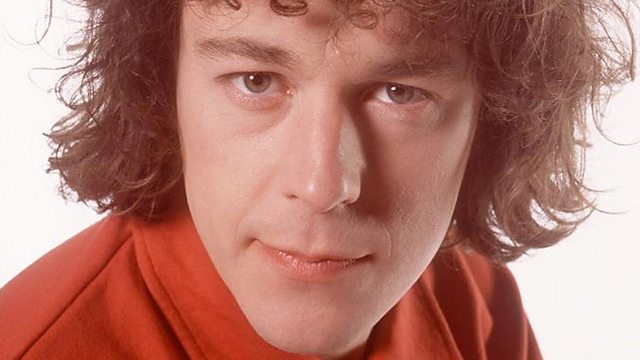 Susan Calman sits in for Fred
Susan Calman is filling in for Fred this morning and joining her will be QI regular and standup comedian Alan Davies,
Also...pheromone parties are coming here from LA. All you have to do is wear the same t-shirt for 3 nights running, before giving it up for potential partners to smell. Can we really be attracted to people because of their musk? Tune in.
Depending where you are the Easter holidays are either upon us or coming next week. If your kids have exams to study for...how best can you support them find the right balance between revision and enjoying the holidays.
It may be raining across Scotland but the south of England are experiencing temperatures up to 20degrees. So if you fancy a break...where's best to visit on the English Riviera
And as it's wednesday top tv reviewer Graeme Virtue will be back looking at what's best on the box!
Last on