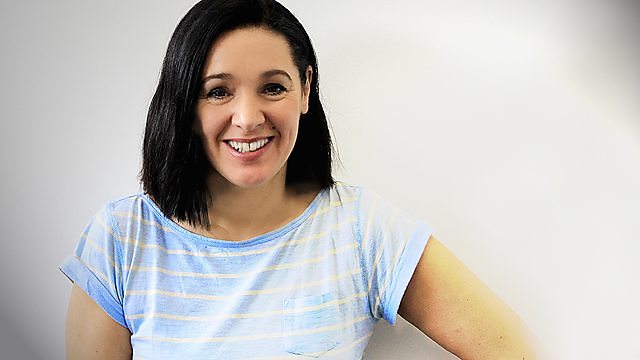 28/03/2014
Clare English and the team continue their culinary trip round the Commonwealth. This week world food expert Ghillie Basan looks at the food traditions of New Zealand.
Kiwi chef and café owner Kirsten Gilmour gives us a flavour of New Zealand as she cooks minted spiced lamb burgers and a sweet potato, orange and pistachio salad live in studio. She'll also be making pavlova, a traditional dish which seems to appear on menus everywhere in New Zealand...!
Master of Wines Rose Murray Brown describes the history and classic flavours of New Zealand wine and gives her recommendations for wines which marry well with Kirsten's cooking.
Last on
Kirsten Gilmour's spice lamb kebabs
Kirsten Gilmour's sweet potato, pistachio and orange salad
Kirsten Gilmour's Kiwi pavlova