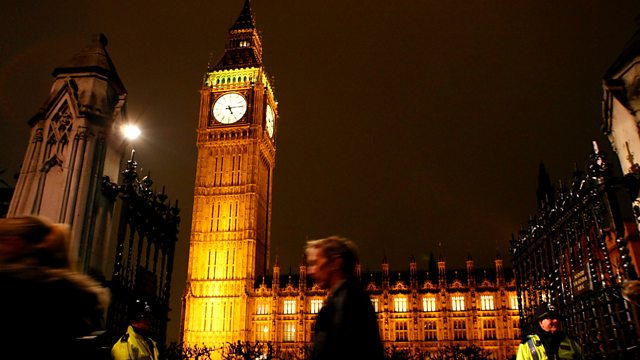 28/03/2014
Mark D'Arcy reports from Westminster as peers welcome plans to change the House of Lords as "sensible and necessary" and agree the proposals are a "first step" to future reforms.
Also tonight.
A grand design for home builders following the Budget.
Calls to change the law so that gambling adverts aren't shown before the watershed.
Last on