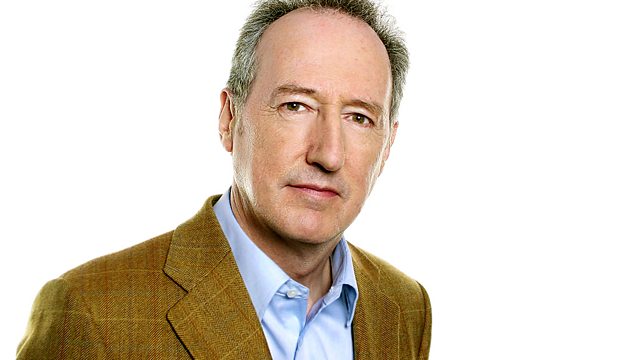 28/03/2014
A Today interview is never an easy ride for politicians. But listeners tuning in this week felt Evan Davis's interview with the Secretary of State for Work and Pensions, Iain Duncan Smith, too things too far. We hear those views.
It's an altogether more civilised affair as Roger Bolton drops in on Radio 3's 'pop up' studio at the Royal Festival Hall in London's Southbank Centre. For the past fortnight, Radio 3 have broadcast their live programmes from a perspex box. Radio 3's editorial team, producers and presenters have been meeting audiences. We'll be speaking to In Tune presenter Sean Rafferty and some of his adoring public.
Radio drama can transport you thousands of miles with the power of the voices, evocative music and sound effects. So why was the recent Afternoon Drama serial 'A Kidnapping' recorded on-location in Manila? Many Feedback listeners loved the production, but some felt recording in the Philippines was a waste of their licence fee. 'A Kidnapping' Director John Dryden discusses the serial and the costs of recording radio drama abroad.
Many of you will be more familiar with Jane Garvey, Eddie Mair, and Julian Worricker on Radio 4, but they were all part of the original team at 5Live when it launched in 1994 - twenty years ago this week. While they may have flown the nest to join Radio 4, Peter Allen (Jane Garvey's co-host at 5Live Breakfast) has remained. We'll be speaking to Peter about his memories of the station's early days.
Producer: Will Yates
A Whistledown production for BBC Radio 4.
Last on