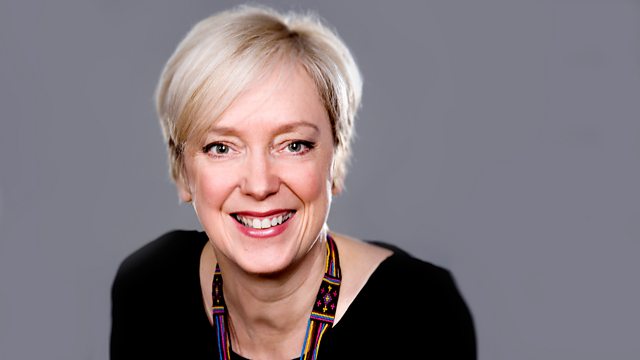 27/03/2014
Eddie Harrison and Graeme Virtue will also be reviewing the new Marvel Actioner, Captain America: The Winter Soldier.
And 20 Feet from Stardom which goes on release up and down the country this week and picked up an Oscar at this year's 'gongfest'.
Renowned Scottish comedian and actor, Gordon Kennedy will also be on hand to talk about his role in The Borderlands - a British horror following a team of specialists from the Vatican who are drawn to a remote West Country church by reports of mysterious occurrences in the area!
And John McKay director of Not Another Happy Ending - discusses his recent trip to Cleveland and the trials and tribulations of selling movies abroad.
Last on