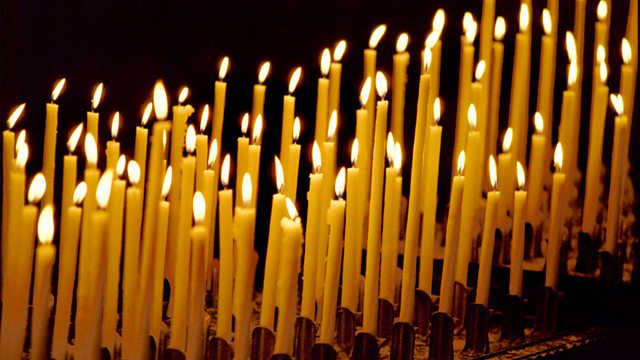 28/03/2014
A spiritual comment and prayer to begin the day with the Revd Richard Littledale.
Last on
The Reverend Richard Littledale
Good morning. On this day in 1965, Dr Martin Luther King stood on the steps of the state capitol in Montgomery, Alabama, and addressed the weary crowd before him. They had walked some 54 miles, and many were footsore and sunburnt. He said, "We have walked through desolate valleys and across trying hills. We have walked on meandering highways and rested our bodies on rocky byways." He went on to talk about the length of the struggle for civil rights, and to anticipate the question forming on many minds – 'how long is this going to take'?
Whenever we take on a struggle – be it a personal one, a moral one with injustice or a political one, we are inclined to ask the same question. Once the first flush of enthusiastic energy is over, the reality of the situation dawns upon us. The obstacles in our way look bigger than they did before, and we doubt our ability to see it through. Looking ahead, the road seems to stretch up and up towards the all but invisible brow of the hill.
Looking out at the crowd before him, Martin Luther King reassured them that 'the arc of the moral universe is long, but it bends toward justice'. Those words have been a comfort ever since to those caught up in a struggle for their cause. When the odds seem stacked against them, they look up and try to pick out the arc of the moral universe stretching high above them and bending towards justice on the horizon.
O God, we thank you today for those voices which inspire us to persist in the quest for justice on the earth. When the road seems long and steep, help us to persist, we pray. Amen.