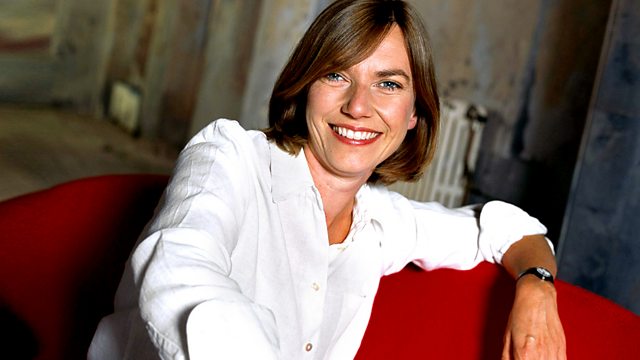 The series of highlights from the Mananan International Festival and the Lincolnshire International Chamber Music Festival continues with two rarities: Tasmin Little and Martin Roscoe performing the rarely heard Violin Sonata by Belgian Romantic composer Guillaume Lekeu; and pianist Ashley Wass, violinist Matthew Trusler and cellist Thomas Carroll in a piano trio arrangement of music from Liszt's Années de Pèlerinage.
Liszt: Tristia (Vallée d'Obermann)
Matthew Trusler (violin), Thomas Carroll (cello), Ashley Wass (piano)
Lekeu: Violin Sonata
Tasmin Little (violin), Martin Roscoe (piano)
Presented by Louise Fryer from Radio 3's pop-up studio at London's Southbank Centre. If you're in the area, visit the Radio 3 studio and performance space in the Royal Festival Hall Riverside Café to listen to Radio 3, ask questions and enjoy the special events.
Last on