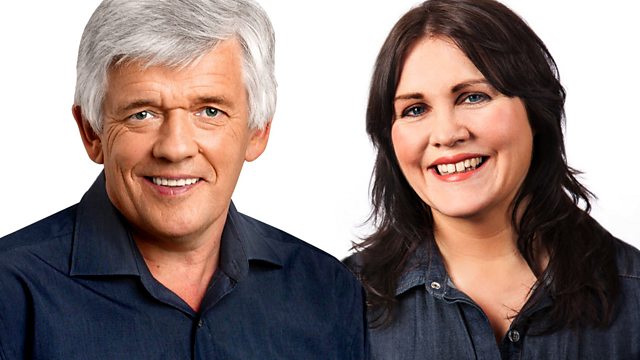 02/04/2014
Peter Allen and Sam Walker with the day's news and sport.
Health warnings are issued over high pollution levels in parts of England. Drive visits an air monitoring lab at the University of Leeds and Peter talks to Dr Sotiris head of air pollution and climate change at Public Health England and Professor Paul Monks, Chair of the Air Quality Expert Group.
And Dr Margaret McCartney says it's unfair to tell women that regular self examination will save their lives. Sam talks to a woman who was was diagnosed with breast cancer last year at the age of just 22 and 5 live listener Abigail who found out she had breast cancer through self-diagnosis.
Last on