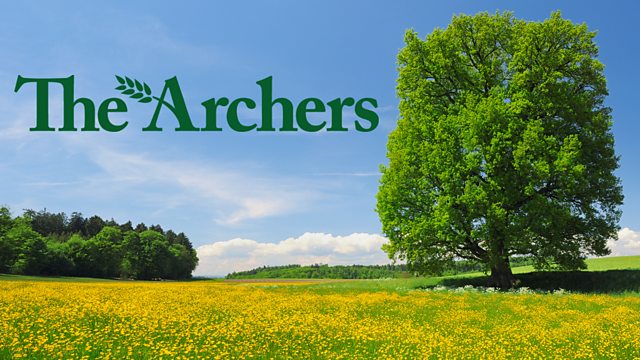 27/03/2014
Fallon and Jolene discuss how hard it must have been for Kenton not to drink at the stag do. But Kenton phones The Bull. He's woken up in Machynlleth, in West Wales! Later, back at The Bull, Kenton is suffering. Jolene is an unsympathetic nurse, despite Kenton protesting that it wasn't his fault.
The girls gather for Kirsty's hen night at a sophisticated restaurant, much to Kirsty's relief. Kirsty discusses the future and says that Tom will be a great dad. After his worrying call last night, Helen doesn't know what to say. They are ready to call it a night but Fallon persuades them to go on to a club.
Fallon sees Rhys in the club, kissing a young woman. She's livid and confronts them. Things escalate quickly and Fallon is thrown out of the club. Seeing PC Burns, she tries to convince him that she's been unfairly treated. Helen does her best to drag drunk and disorderly Fallon to a taxi but she won't be calmed.
Fallon finds herself in a police cell. PC Burns lets her go with just a caution. Helen thinks she saw a spark between them but Fallon strongly denies it. Then Fallon realises she's left her purse in a club and miserably comments on what a great night it turned out to be.
Last on