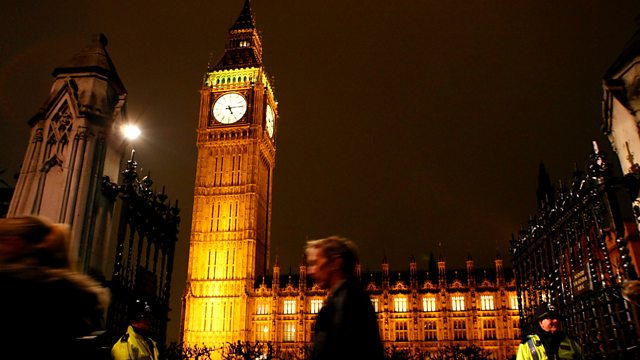 26/03/2014
David Cameron and Ed Miliband argue over who can claim credit for an energy price freeze by one of the main providers, SSE.
MPs approve the introduction of an overall cap on annual welfare spending.
The Chancellor says the move is "fair". Labour backs the cap, but says it would get spending down through "different and fairer choices".
The Prime Minister says Russia could rejoin the G8 if it changes its approach to Ukraine and Crimea.
And the House of Lords debates the help people with a disability need to maintain their mobility.
Susan Hulme and team report on today's events in Parliament.
Last on