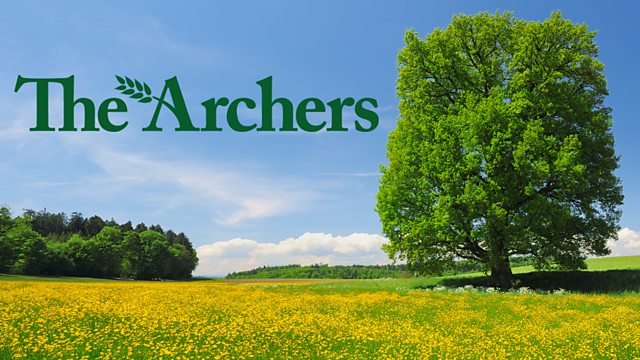 26/03/2014
It's the night of Tom's stag do but after a rough week he isn't really in the mood.
Kenton ends up drinking a gin and tonic thinking it's a mineral water. He decides to carry on drinking, despite his Lent challenge with Jolene. After all, what happens in Brum stays in Brum!
Rob suggests heading to a 'gentleman's club' but only Jazzer seems keen. Ian suggests a club around the corner and they all agree, not knowing that he has directed them to a gay club.
Kenton is attracting a lot of attention. Recognising his suggestible state, the boys decide to make his night even more lively.
Roy, Rob and Tom discuss relationships but Jazzer is cynical. However, he reveals that there is one recently single girl he'd settle down for but doesn't say who it is.
Tom phones Helen. He doesn't seem happy and Helen is worried. Tom seems unsure about his feelings for Kirsty. Helen makes him promise to talk to her before he makes any decisions.
Unable to find the others in the club, Tom, Ian and Adam call it a night. Rob and Jazzer are preoccupied with a very drunk Kenton. Deciding to play a prank on him, they put him on a train and advise him to sit back and enjoy the ride.
Last on