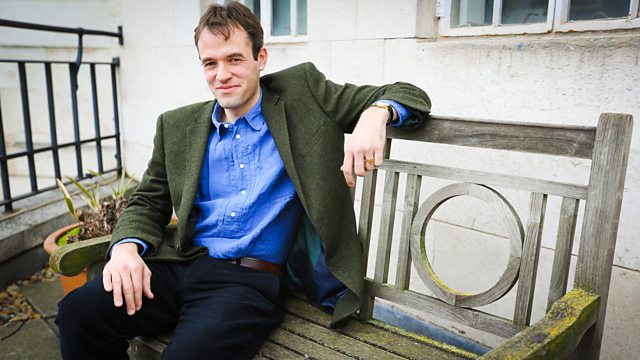 Love Your Enemies
Listen in pop-out player
Social networking appears to be expanding our circles of friendship just as our sense of community is contracting: Dr Thomas Dixon presents a timely history of how the meaning and experience of friendship have changed over the centuries.
Episode Three: Love Your Enemies
At a time when Christianity taught a gospel of universal love, including loving your enemy, individuals might still find themselves drawn to particular friendships. The Bible itself contained such contradictions, as the 17th century Anglican poet George Herbert put it: "David had his Jonathan, Christ his John." These apparent contradictions were the cause of real anxiety amongst devout Christians.
The role of individual friendships became even more apparent after the Reformation, when personal friendships began to assume the confessional role once held by priests.
Thomas Dixon takes up the story during the Civil War, and considers this tension within particular religious communities such as the Quakers.
He talks with the historian Naomi Tadmor and also hears from Anglican-turned-Quaker, Terry Waite, who movingly recalls the meaning of friendship and of learning to love himself as a friend, during years of solitary confinement after being taken hostage in 1987.
Producer: Beaty Rubens.
Last on
Further Reading
Laura Gowing, Michael Hunter and Miri Rubin (eds), Love, Friendship and Faith in Europe, 1300-1800 (Palgrave, 2005)
Amanda E. Herbert, Female Alliances: Gender, Identity, and Friendship in Early Modern Britain (Yale University Press, 2014)
Terry Waite, Taken on Trust (Coronet, 1994)
What makes friendships last?