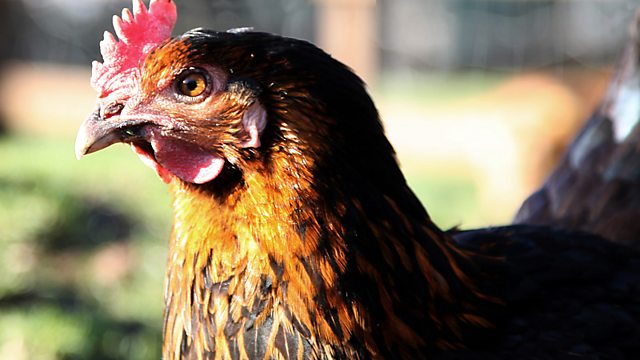 Seasonal Lamb, Salmon Hatcheries, Brassicas
This week Farming Today is following the progress of the 2014 lambing season. Although it's an emotional time on the farm, the fact remains that selling lamb for the table is what sheep farming is all about. But is British lamb a seasonal treat or should it be on the menu all year round?
Anna Hill hears from both sides of the debate. Justin King, chief executive of Sainsbury's, says supermarkets should promote UK lamb when it's at its best, while Chris Dodds, executive secretary of the Livestock Auctioneers Association argues the industry has moved on from the days when you didn't serve lamb between Christmas and Easter.
A new report has said the century-old practice of artificially enhancing the number of salmon in rivers may actually damage populations of the fish. The Rivers and Fisheries Trusts of Scotland - RAFTS - carried out a study on the River Spey and found that hatcheries, where young fish are protected and raised, made very little difference to number of salmon caught by recreational fishermen - at the most increasing catches by just 1.8%.
And when was the last time you ate a turnip? According to new research from the Brassica Growers' Association a third of Brits have never tried one, only half of us have eaten kale and broccoli is the veg of choice among youngsters. Older people prefer cauliflower and cabbage. Anna has more brassica trivia and asks what the industry can learn from such findings.
Presented by Anna Hill and produced in Bristol by Anna Jones.
Last on