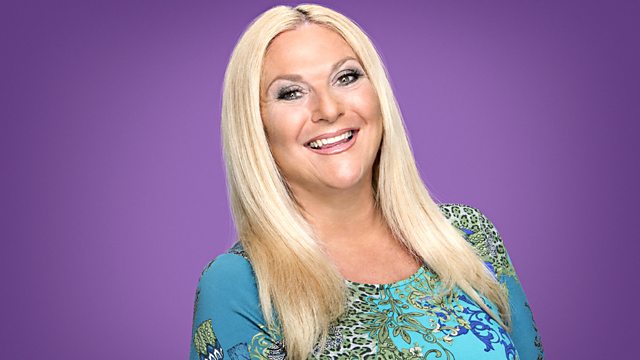 Bread and Butter
Vanessa rounds up the week with her Roaring Reggae Friday track and questions whether we have become a nation obsessed with sandwiches?
Last on
Motherly love can extend beyond just the immediate family, says Val.
The Friday Feltz Philological Challenge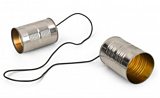 All four words for this week's Friday Feltz Philological Challenge have now been revealed - LABILE, OENOLOGY, TEMPORISE and VERNAL (find the meanings of each here by scrolling to the bottom of the page http://bbc.in/1h2gyir).  
Now it's over to you – we want a coherent and creative sentence – as delivered in your own dulcet tones featuring all four words. Taking part couldn't be simpler - just email your entry to vfeltz@bbc.co.uk, include your phone number and we may well be getting in touch! 
Or if you're tech savvy you can email it as a soundfile to the same address.
All entries must reach us by 05:00 on Friday 28th March 2014 to be eligible, and good luck!