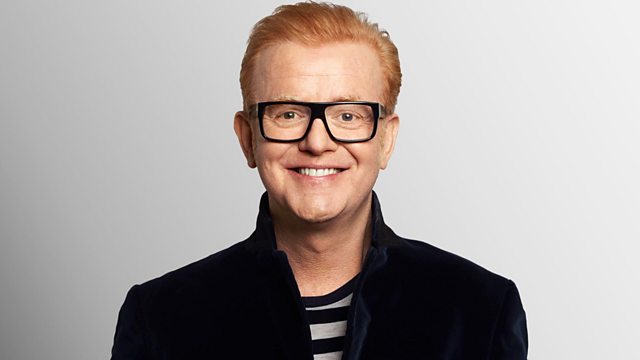 27/03/2014
A fully interactive show for all the family, featuring music, special guests and listeners on the phone.
Last on
Pause for Thought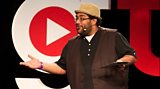 From writer Abdul-Rehman Malik:
This week marks the 80th anniversary in the UK of the very first driving test – but here is my confession - I've never taken a test.  As a kid, I remember putting up a shiny poster of a Lamborghini Countache in my room, not because I because I was particularly enamoured with it, but I thought it was the right thing for a boy my age to do.
I hated how the type of car you had defined the kind of person you were. It took a long time before my parents could afford a car with status. My mother used to drive a battered old 70s Barracuda for years - until the passenger door nearly fell off. I remember the stares of some parents when I was dropped off at school. Stares which seemed to say, "We know the kind of person you are, because we know the kind of people that drive cars like that."
So when I hit 16, I did the exact opposite of what all my friends did: I failed to go and sign up for driving lessons.
When I finally was shamed into taking lessons, I was abysmal. Fast and furious, I was most certainly not. I turned corners too slowly, was too cautious in the fast lane and changed lanes timidly.
I never finished those lessons and so have never had a driving license. I've been lucky to have friends, parents, even students who'd drive me around when I needed. What I missed in driving ability, I'd like to think I made up in charm.
"I am in this world like a rider who stops under the shade of the tree for a short time", the Prophet Muhammad once reflected. "After taking rest, he resumes his journey again, leaving the tree behind." Life is after all transitory.
I have no doubt my now 3 year-old son will one day get his license. He is obsessed with all things mechanical and vroom vroom, and rushes to jump behind the wheel of his mother's car pretending to take to the roads. Now I know this might be a risky thing to say, sitting so close to car buff like you Chris, but I do hope he never forgets that purpose of the journey is always more important than the quality of the ride.