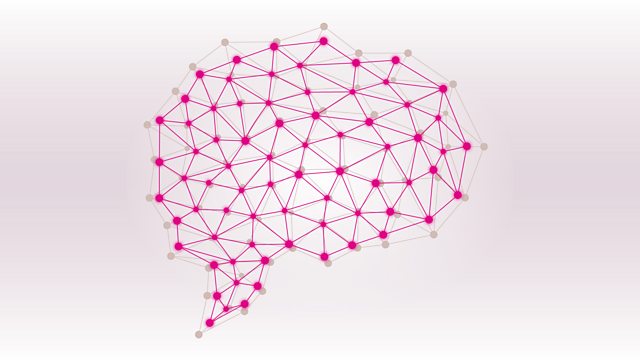 24/03/2014
(16/17)
Which star, noted for roles in Alfred Hitchcock films, is the mother of the actress Melanie Griffith? And with which waterway is the nautical mirage known as the Fata Morgana most closely associated?
These are among the general knowledge questions Russell Davies puts to the semi-finalists in today's contest, which will decide who gets the one remaining place in the 2014 Final. Today's competitors are from Bristol, Bromley in Kent, Skipton in North Yorkshire, and Oswestry in Shropshire.
As ever, there'll also be a chance for a listener to win a prize by stumping the contestants with questions of his or her own devising.
Producer: Paul Bajoria.
Last on
THIS WEEK'S SEMI-FINALISTS
PETER ALMOND, a solicitor from Bristol
MARK GRANT, an analyst from Bromley
PETER WATSON, a retired teacher from Skipton
GARETH WILLIAMS, a retired solicitor from Llansilin near Oswestry