Add music you love and enjoy it with
Pause for Thought

Father Christopher Jamison, Benedictine Monk:

 

So it's now exactly three weeks since Lent began and how are people's resolutions holding up? Last week I suggested that failing to keep Lenten resolutions was OK because it taught us humility. The humility lies not only in admitting the failure but also in having another go and risking further failure.

 

This is not only important personally it's also true politically. Let me explain. Exactly 35 years ago, on 26th March 1979, Egypt and Israel signed a peace treaty after decades of conflict and war. This was a real breakthrough in building peace for people in those two countries and the rest of the world. It paved the way for an agreement between Israel and the PLO in 1993, the Oslo Accord. That started a new peace process between Israelis and Palestinians. In the treaty, both sides agreed to some important resolutions. Have they always kept those resolutions? No. Have they had the humility to admit that they haven't? Not always. At the moment there is yet another effort being made to take forward the Middle East peace process. It's easy to be cynical about this. But humility is needed to go on believing that it's worth making yet another set of resolutions.

 

What's the alternative to humility here? In personal and political life, if we don't try again after failure, then the alternative is an arrogant refusal to repent and try again. I regularly resolve to spend more time with the homeless and then fail to do so. But each failure is less complete and gradually strangers on the streets are becoming friends in waiting. If I can admit that I get things wrong, then God helps me put them right. And Lent ends with Easter, God's great act of putting things right.
BBC Playlister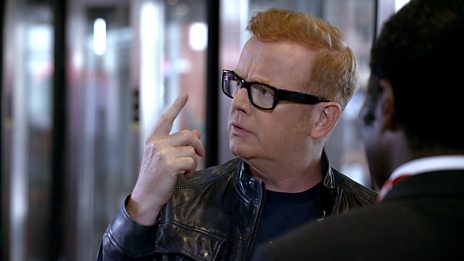 Chris has a song stuck in his head - but what is it? That's why he needs BBC Playlister!
500 WORDS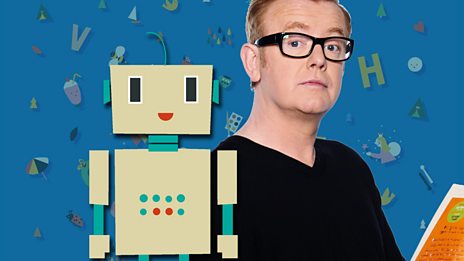 Featuring celebrity videos and top writing tips!
Free download
Catch up with the latest Breakfast fun with Chris Evans. Hear the best stories and the biggest…