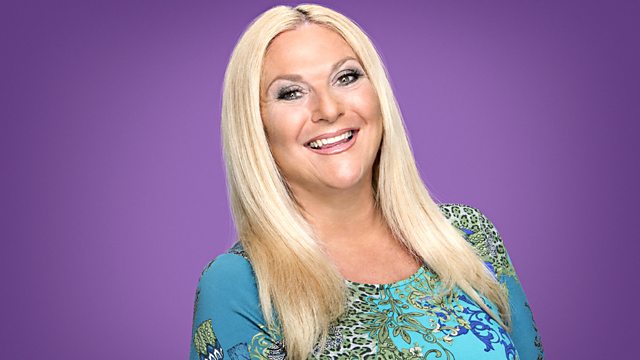 I Only Popped Out for a Loaf...
Have you ever went to buy a loaf and came back with a house? Vanessa hears your tales of unexpected purchases. Plus singer Kian Egan offers the latest Wednesday Words Of Warmth.
Last on
"Love sometimes means taking the risk and letting go."
Word Of The Day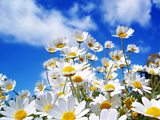 Vernal - of or pertaining to spring