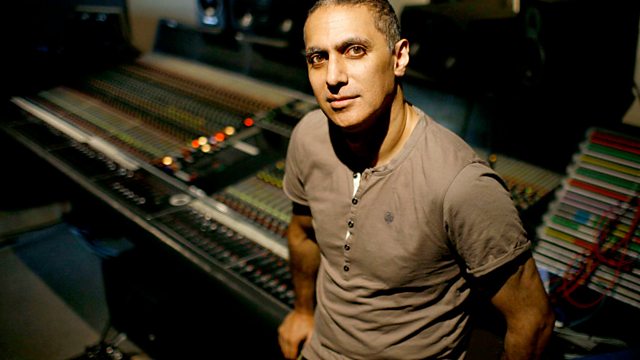 Nitin Sawhney returns for a third series to Radio 2 with his critically acclaimed radio show, Nitin Sawhney Spins the Globe.
The programme explores music from all cultures and all traditions from every corner of the globe. Nitin also collaborates with an artist in each show.
Tonight's episode features a unique collaboration with Grammy award winning film composer, David Arnold. Tune in and find out why the Daily Telegraph called Nitin 'the John Peel of his generation'.
Last on