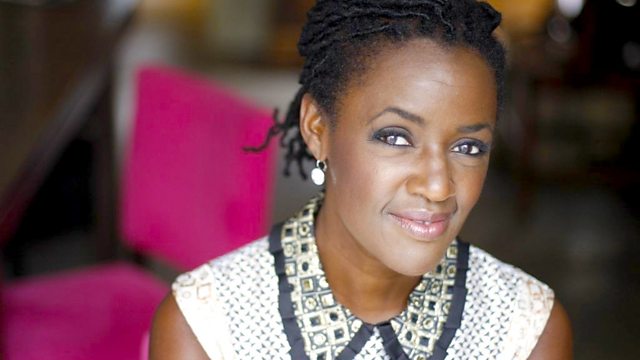 Deep Friendships
Diane Louise Jordan plays spiritually uplifting and inspiring music though hymns, Gospel and choral classics. Each week the programme celebrates different aspects of the Christian faith through words, prayers as well as your requests and dedications.
This week Diane develops the theme of friendship and devotion, focussing on the character of John - the disciple "whom Jesus loved".
Music comes from Brandon Heath, The Priests and includes Timothy Dudley Smith's much-loved hymn: "Lord for the years". Nicole C Mullen brings the show to a close with the classic "Shooby".
Producer - Steven Benson.
Last on
Our Virtual Candle is Lit for: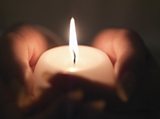 Lillian and Malcolm
Aileen and Cyril
Victor Maynard and Erin Parsons