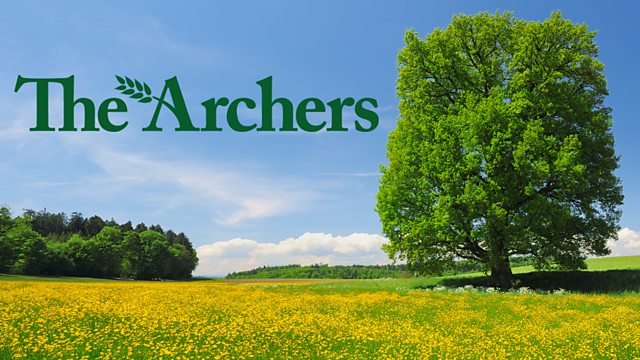 23/03/2014
Ruth is determined to carry on as normal having discovered she is pregnant, but David is trying to lighten her load.
Rob is still not revealing why Ian hit him, despite Helen's attempts to find out. Helen urges Rob to talk to Ian with the upcoming stag do in mind. Rob snaps at Helen, saying he's sick of always having to be the one to make amends. She later drops in on Ian, determined to find out why he hit Rob.
Ruth and Jill discuss plans for when the baby comes, and Ruth is concerned at the lack of space. Ruth decides that the cot will go in Pip's room. Lily walks in on their conversation. Later on Lily asks Jill what they were talking about. Jill is quick to assure her they were just talking about Pip and nothing else.
Ian tells Helen what Rob said during the Rough and Tumble challenge. Helen is quick to assure Ian that Rob was joking. Ian isn't sure. He thinks Rob is domineering. Helen is upset that other people don't understand Rob as she does. Ian says he might not go to Tom's stag do but Helen pleads with him to go.
Last on