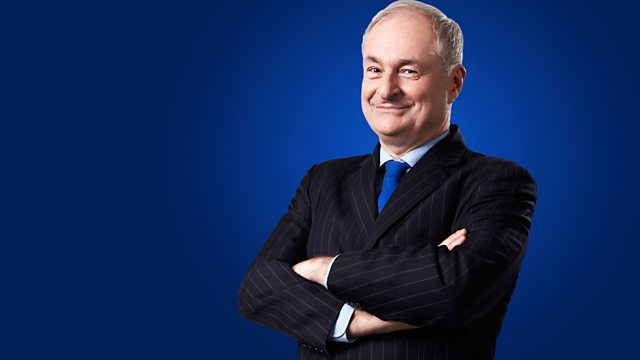 Vinyl Special: 1967 and 1978
Tony Blackburn presents a special all vinyl edition of Pick of the Pops as he revisits the hits from the charts of 1967 & 1978.
Those familiar with the songs the first time round will be able to appreciate the difference in sound from the digital recordings of these tracks and how they can't quite compete with the original sound from the pressings released in their day.
Join Tony for this ultimate trip down memory lane and enjoy the classic songs from big names of the day including, from The Supremes, Val Doonican, Tom Jones, The Hollies, Nick Lowe, Hot Chocolate & Abba.
Last on